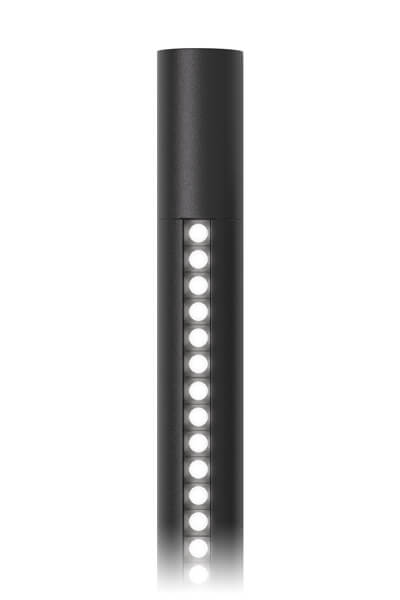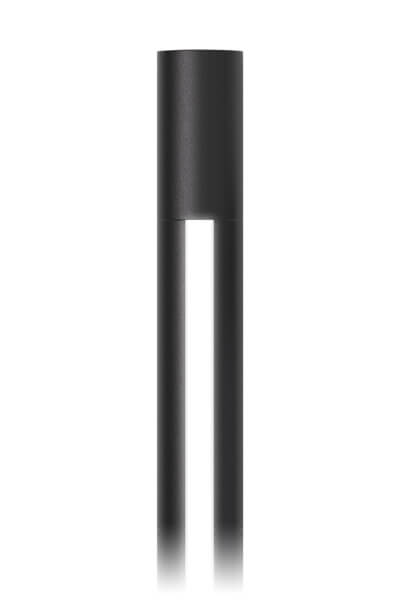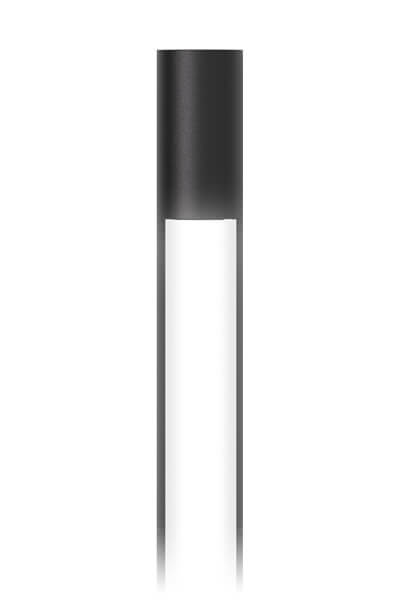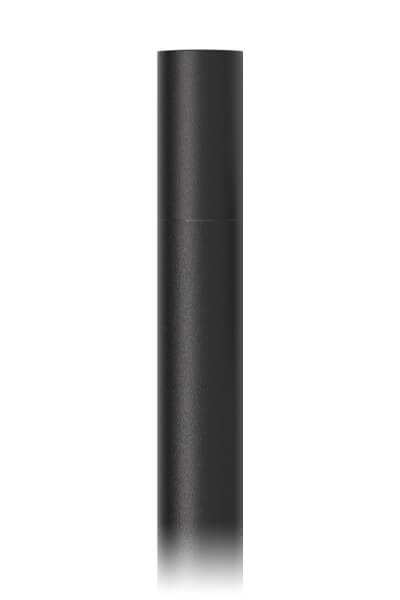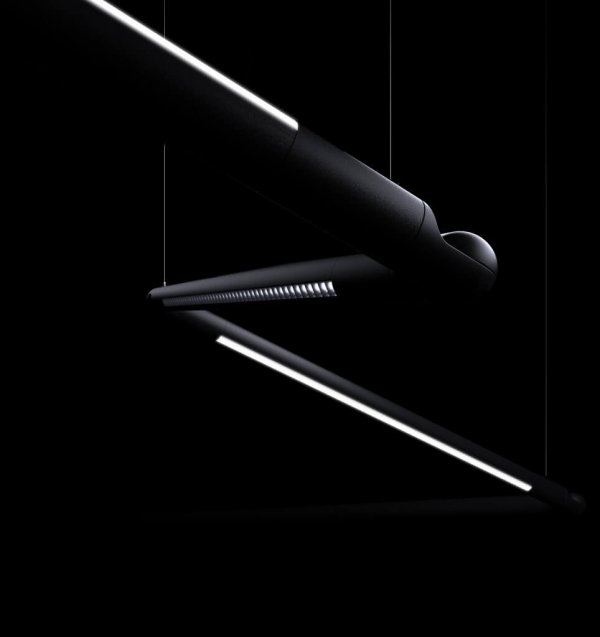 Swivel joiner
With a horizontal rotation of 200° and a 360° rotation joiner, ALOFT can be shaped in countless configurations.
Diffused lenses
Delivering beautifully refined light with uncompromised performance, the diffuse lens and our proprietary HE Tech™ offer two types of elegant and balanced lighting.
Aricraft cable mounting
A simple and elegant mounting system that provides a strong and inconspicuous effect of a floating form.
Baffled optic
Offered with 22° or 55° beam angles (FWHM), the baffled optic offers a precises cut-off angle and recessed cell-lens technology to maintain a discreet and minimal presence.
Powerful light, small format
The compact 1.5″ cylindrical profile design packs a punch. ALOFT delivers up to 920lm/ft to create both stunning and functional patterns.
HAVE IT YOUR WAY
Aloft linear segments are available in 2', 4' and 6' sections in 3000K, 3500K or 4000K, that can be joined to form continuous rows. Lumen output ranges from 365 lumens per ft to 920 lumens per ft depending upon the lens type chosen, CCT option and whether standard or high output versions are selected.
BE CREATIVE
Here are some of our favorite basic configurations. But you're only limited by your own creativity. Articulate your ideas with light.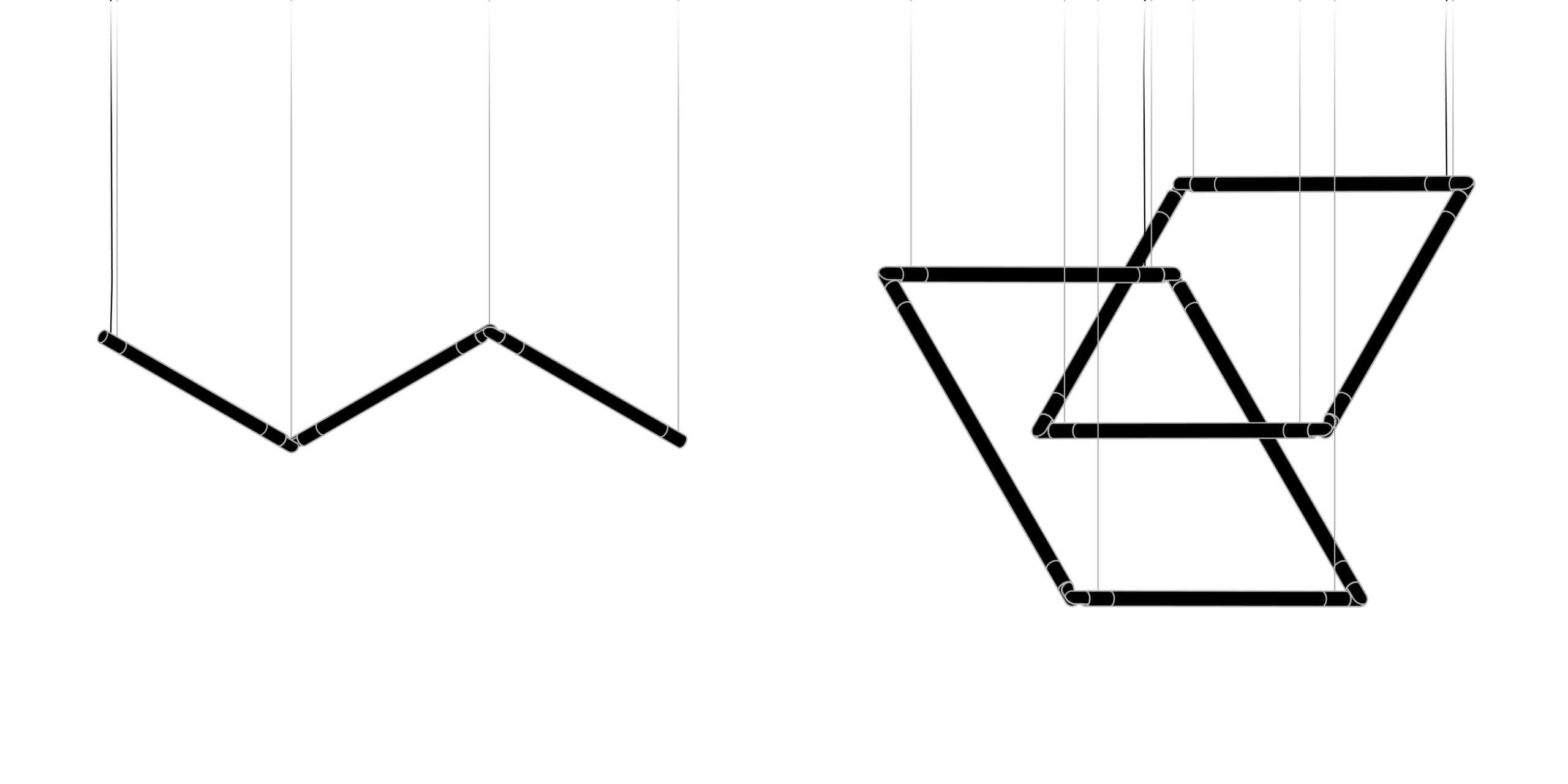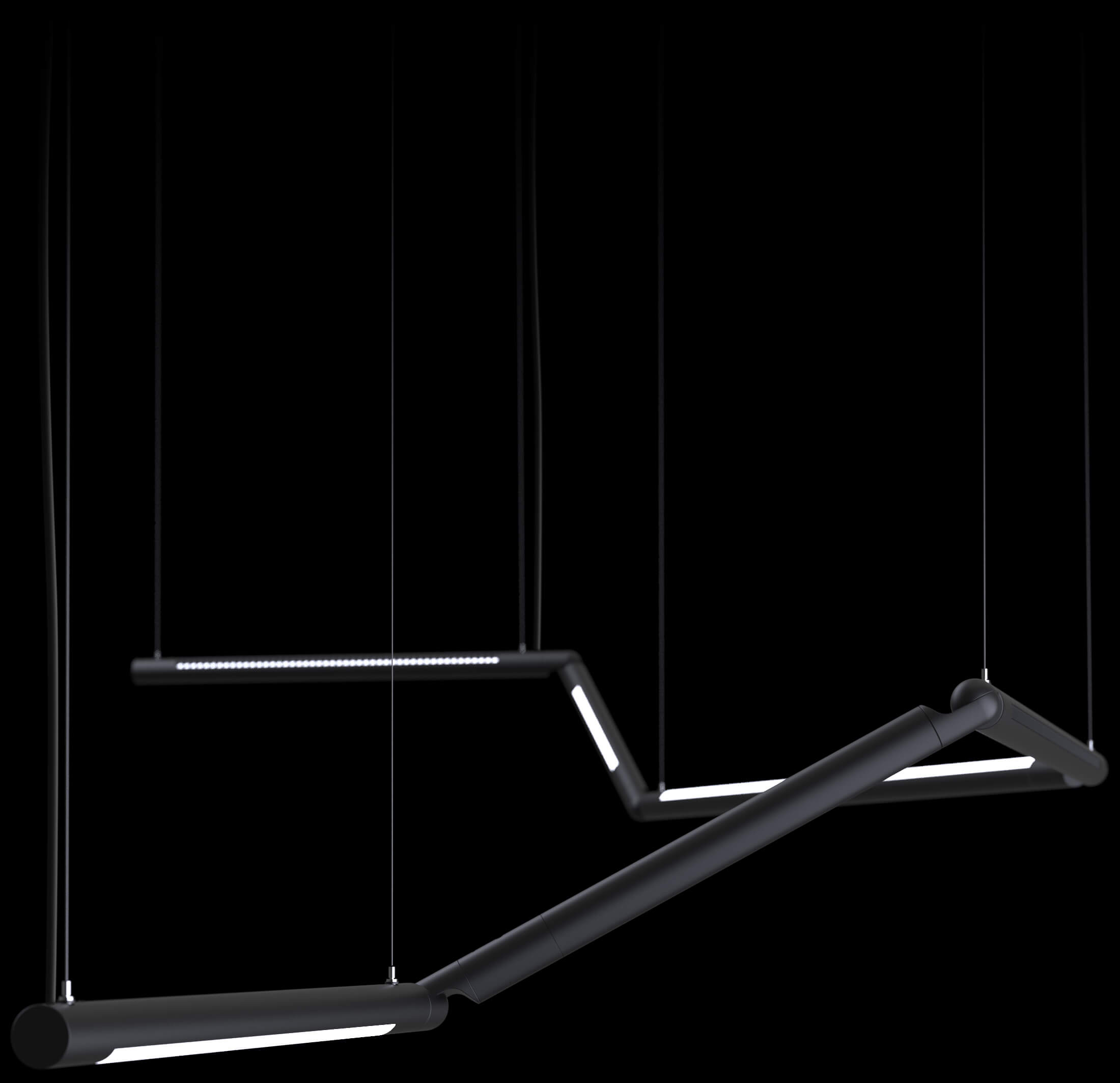 MULTI-AWARD WINNING LUMINAIRE SYSTEM
Aloft has been recognized with prestigious lighting and design awards and enables designers to push boundaries to create unique lighting configurations.
Want to learn more about ALOFT?